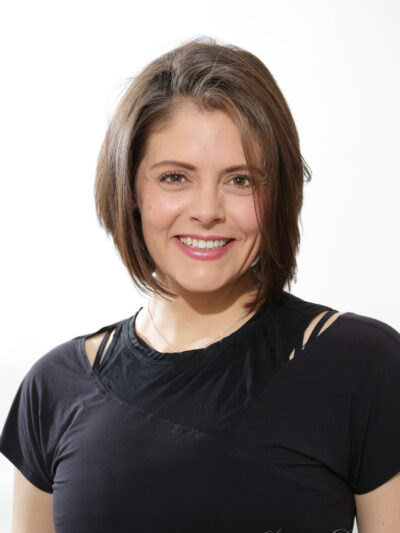 When I walked into a Bikram yoga studio for the very first time in 2015, I had never done yoga before. It was awesome. I was hooked!
From there I wanted all the yoga! I began trying and practicing different types and styles: slower, faster, more disciplined, more playful, more meditative, and all of them continue to serve me in their own special way.
Yoga has changed my life entirely. I walked into my first class hoping to shed some pounds… I lost them, but have gained more than I ever thought possible. I appreciate and love my miraculous body. I've developed self-confidence, improved relationships, and gratitude for the little things.
Yoga is my passion, my hobby, my love, my challenge, my discipline, my balance, my community, my sanctuary, my retreat, my connection, my safe place. I simply cannot imagine my life without yoga now.